3 Benefits of Business Directories – Online Marketing in SA
3 Benefits of Business Directories - Online Marketing in South Africa
With the Marketing industry as competitive as ever in South Africa, all businesses are trying to gain a step ahead of their competition. Often overlooked, many Businesses can benefit from adding their listing to an online business directory like Business on View. There are countless types of business directories, many of which are segmented by category, location or service. Searching and finding online directories is simple, and adding your business to these directories can be done in minutes. This article goes over some of the benefits of Business on View, and explains the 3 advantages our powerful tool provides.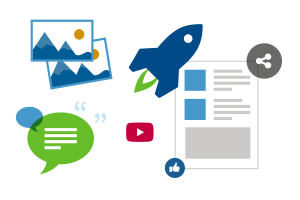 Posting a link to a business directory will only help to increase traffic to your website. Business on View provides companies with greater exposure to potential customers and markets that you may find difficult to target. Moreover, those visiting directories are typically looking for an automotive company, and having a listing present better positions your Business to connect with potential customers. Not only do online directories provide your website with greater web traffic, it ensures that you are attracting high value visitors. Being able to determine your company's specialty, whether it's home improvement, kids or restaurants, will also help interested customers land on your website.
Improve Online Visibility and Rank Higher on Search Engines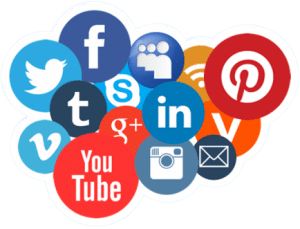 By placing a website link on as many sites as possible, businesses are able to improve their SEO (search engine optimization). In order for a website to rank high in a particular search engine, a key factor is the number of links redirected to that particular website (backlinks). Posting your business on as many directories as possible only increases the number of backlinks, thus helping your website rank higher on search engine results. All good businesses improve their online authority by generating more links that redirect back to their website, not only increasing their online exposure but also aiding their SEO in the process. The higher your website ranks on search engines, the more likely people will click on your site.
Connect with Customers Faster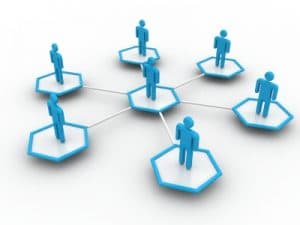 With many directories sorting business listings by location, it is much easier for potential customers to find your company. If you are persistent with finding directories, and posting your website and information on it, the advantage you have over competitors only increases. The need for an Agriculture or Accommodation company is sometimes unpredictable. Being present online and having contact information readily available only helps to connect your business with customers much faster. Don't make it difficult for those in your town or city to find you.
Follow Business on View on Facebook for Weekly Articles that could help your Business take the lead over your competitors.